Feedback
Give Us Feedback
Something to tell us? We thrive on feedback from our users. If you'd like to suggest improvements to PerfectIt or if you've found an error or bug, please email [email protected]. Your comments are important to us.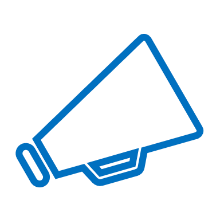 Leave a Review in the Microsoft Store
If you're using PerfectIt Cloud, your review or rating matters more than you might think. It gives new users confidence to try PerfectIt, and it helps make Microsoft aware how much our users want to see improvements such as footnotes and tracked changes that we cannot deliver at the moment. So even if you have never rated or reviewed a product before, please take two minutes to add a note about PerfectIt. Here's how to add your review.
Leave a Testimonial
If you'd like to share with the world how much you love PerfectIt, please fill in this form.
We may include all or a portion of the testimonial that you enter here in our marketing materials or on our website.