Contact Us
Support
Have a question? For fast answers to the most frequently asked questions, please check our FAQs. If you have a question about customizing a style manual, check our video tutorials.
Still need help? We can better answer your questions when we have complete information and see it in writing. Please submit your question.

Sales
Love PerfectIt and want to buy it? Our sales pricing and process is transparent and automated. Click to buy PerfectIt.
PerfectIt is sold as an annual license that gives you access to both PerfectIt 5 (PC only) and PerfectIt Cloud (Mac and PC). Every license includes support as well as all upgrades released during that year. You can try a full version of PerfectIt for free for 14 days.
If you're interested in professional association discounts, please click here. For anything else contact us at [email protected].
UK: +44-161-408-7568

USA: +1-718-514-2714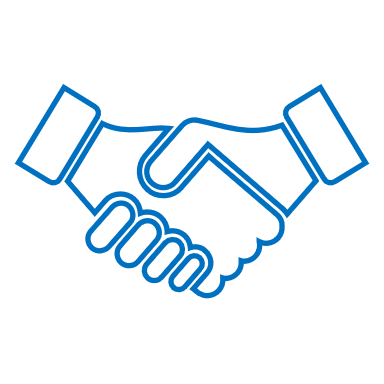 Social Media
In addition to our social media profile on Twitter, Facebook and LinkedIn, you can connect to other PerfectIt users with: